Are You a Frustrated Leader? – LaMorris Crawford
By: The Increase
June 13, 2017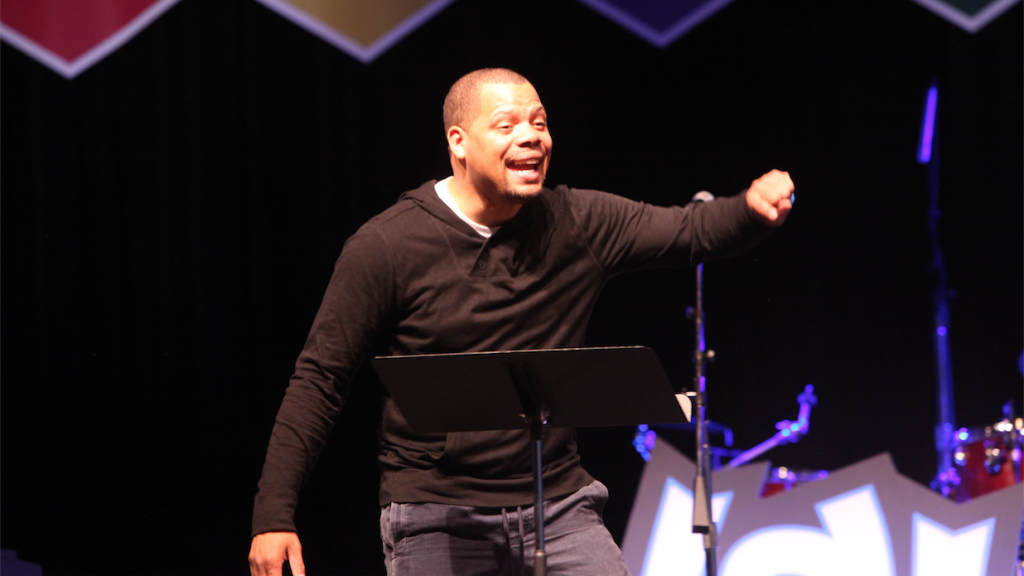 Cincinnati Bengals Chaplain LaMorris Crawford addresses the best way to handle leadership by looking at the life of Moses:
"Moses experienced the presence of God, he was forever changed. He desperately wanted to spend more time with God than leading the children of Israel and that's why he was such a great leader. He learned how to lead by in God's presence."
Check out LaMorris' article on The Increase: Are You a Frustrated Leader?