Wherever I Go – Joshua Vaughan
By: Joshua Vaughan
November 17, 2016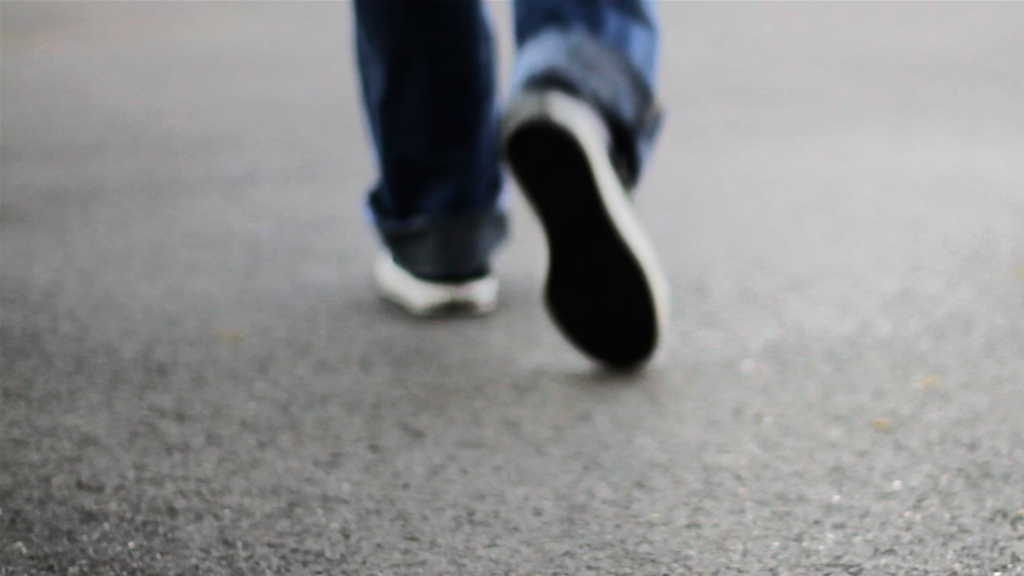 Lately, my wife and I have been spending a lot of time in prayer, seeking out what God wants for our family right now. As a professional athlete, I did what I love—what I felt like I had been created for—for so long. Now that I'm done with football, I still want to honor God with the gifts and talents He's given me and what He's designed me to do.
As a family, we want to discern what God is calling us to do with our time, our resources, and our ministry. We want to make sure we're always being faithful with what God has given us while going after the things He has called us to so that we can make the biggest possible impact for His kingdom.
I've spoken to other Christian athletes who wrestle with the same questions after they retire from their sport. For Christian athletes, our platform is the playing field; our mission field is the locker room. When we have to move on from those places, we're faced with the question, "What's my purpose now?"
I know my life is not over now that I'm no longer an NFL player, so today I'm asking God, "What is the purpose You are placing before me?"
As I look back on my years in football, I know that God didn't give me all these experiences for nothing. God expects us to use our experiences to talk to other people about how God uses our lives to bring Him glory.
"'For I know the plans I have for you,' declares the Lord, 'plans to prosper you and not to harm you, plans to give you hope and a future.'" —Jeremiah 29:11
It's about living a life of obedience to Him. As I begin to recognize what God has put on my heart to do next, I need to take a step of faith and know that God will use my life for His glory no matter where I am. The experiences that God is giving me today as a father, a husband, and a professional can also be used as a testimony to others.
God wires each person in a unique way. Besides having a love for football, I also love to encourage others and point people to the Lord. Whenever I get opportunities to do that I get fired up. That may be in an office setting, speaking to a group of people, or talking to someone one-on-one, but wherever I go, I want to tell others about the work that God has done in my life. In whatever way I can get that message out, I will.
My wife and I may not know the destination of God's plan for our family, but we know that when we are obedient to Him, He continually opens doors for us. As we walk by faith through these doors—in His plan—we are able to lean on Him to be our strength and direction.
"Trust in the Lord with all your heart and lean not on your own understanding; in all your ways submit to Him, and He will make your paths straight." —Proverbs 3:5-6
—Joshua Vaughan
Joshua Vaughan is a regular contributor of The Increase, providing monthly articles and opinions.
Check out Joshua's Increase profile here: http://theincrease.com/author/josh-vaughan/
If you enjoyed this article, please share: