The Waiting Game – Matt Forte
By: Matt Forte
August 25, 2016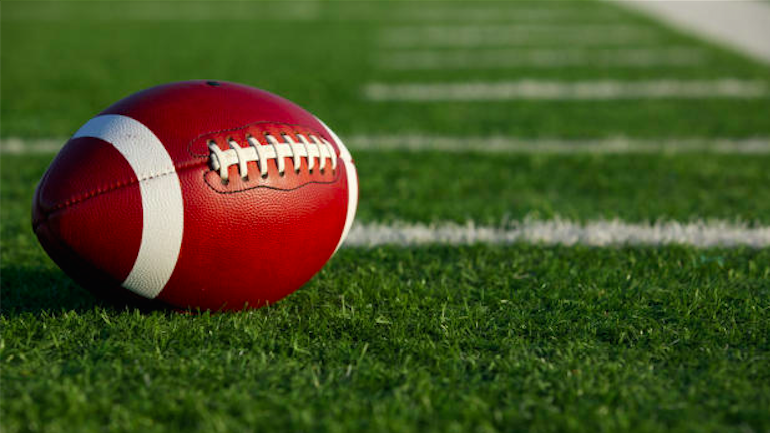 Lately I've been playing the waiting game. With an injured hamstring, I've been out of practice for the past few weeks. The hardest part of recovery is being patient.
Patience is never easy. When you are recovering from an injury or praying for something to happen, sometimes the only thing you can do is to wait. And maybe God is allowing you to wait so that you can learn to be patient and lean on Him. In these moments, our main job is to be still and trust in His plan.
"Be still, and know that I am God; I will be exalted among the nations, I will be exalted in the earth." —Psalm 46:10
During this time of waiting, I have been focusing on helping my offensive teammates. I've been able to coach and encourage them with little nuances of the game that I've learned throughout the years.
I have also been able to talk more with my teammates, listening to them and sharing more about my life with them. In this way it's been a blessing to have more opportunity to build relationships with many of the guys while I'm not on the field. I've been learning about taking every opportunity in my everyday life to be an example to others.
While I'm not able to play on the field, I still am able to go to Bible studies and chapel with the guys. Making this a priority has been a great way to connect with my teammates and show them my devotion to the team and to the Lord.
We've been learning a lot together as we study God's Word. One of the main things that I've been struck with in our studies is the fact that we need to really stand strong as Christians. Many times people may think that Christians have to be soft, but it takes a tough person to stand up for their faith in our culture. In today's world, it's not popular to follow Christ. To stay true to Christian values and beliefs is to go against the grain.
Be on your guard; stand firm in the faith; be courageous; be strong. Do everything in love." —1 Corinthians 16:13-14
But in doing so, we can show the unique love of Christ to all who are watching. What I've been discovering in this season of trial is that even in my moments of darkness I should help others. You never know the way that you are able to impact others by showing the kindness of Christ to them. And doing this is also a blessing for me. When I am frustrated with an injury, I can turn my attention off of myself and find joy in helping others.
—Matt Forte
Matt Forte is a regular contributor of The Increase and will be providing monthly articles and opinions.
Check out Matt's Increase profile here: http://theincrease.com/author/matt-forte/
If you enjoyed this article, please share: