Draw Near – Demario Davis
By: Demario Davis
August 26, 2016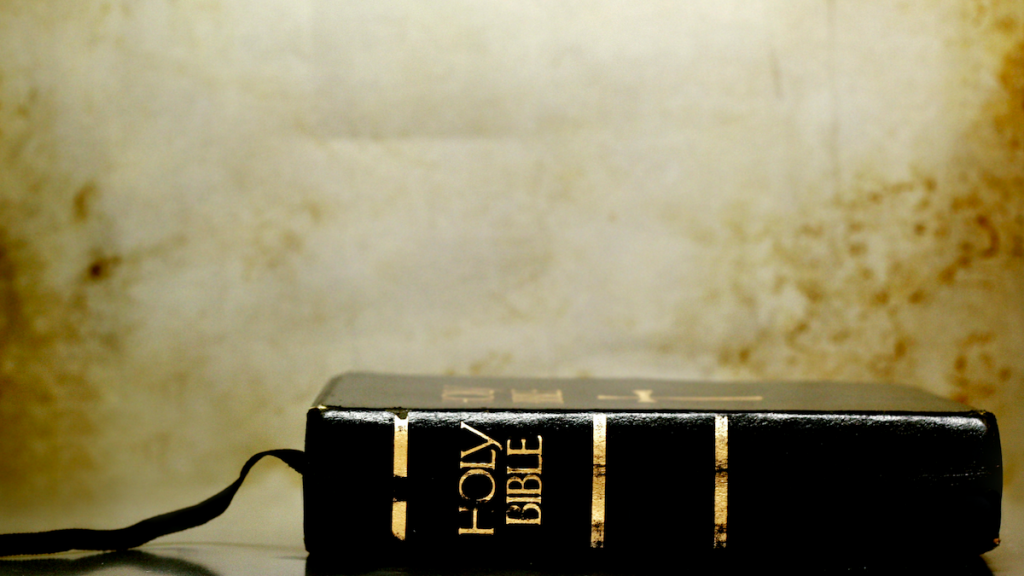 Lately God has been pressing this verse on my heart:
"Jesus answered, 'It is written: "Man shall not live on bread alone, but on every word that comes from the mouth of God."'" —Matthew 4:4
This verse really encourages me to strive to be constantly in God's Word, feeding on the Scripture and not taking it for granted. It's easy to read a few verses a day without really feeding on the Word of God and letting it fill you up. But I've found that when I faithfully read His Word and hide it in my heart, it helps me walk in true purity.
The more we feed on His Word, the better we know God and see Him, the closer we will come to His holiness. The more we draw near to Him, the more He will draw near to us. When I begin to let these practices fade away from my lifestyle, my walk wavers and I see things in my life that are not God-honoring begin to creep up.
Different seasons of my life may make it more difficult to find time to sit down and read God's Word, but there is always a way to be fed by His truth. During training camp I've been using an audio Bible so that while I'm preparing for the day and driving to practice, I'm able to listen to God speak through the Bible. This has allowed me to get a good amount of Biblical food even on the days that are the busiest.
Christian accountability is huge for me and my walk. I've become good friends with many Christian brothers on my team as well as the Browns' chaplain. We are able to hold each other accountable with regular questions such as, "How's your reading going?" and, "How's your prayer life been?" In this simple way we are able to encourage each other in these areas of our spiritual walk.
"For where two or three gather in My name, there am I with them." —Matthew 18:20
Having these brothers in my life has encouraged me to be a man after God's own heart. And it's my pleasure and joy to be the same source of encouragement for them.
—Demario Davis
Demario Davis is a regular contributor to The Increase and will be providing monthly articles and opinions.
Check out Demario's Increase profile here: http://theincrease.com/author/demario-davis/
If you enjoyed this article, please share on the following social media sites: